What can you do with my app:
Calculate your total cost of owning a home
Estimate the minimum down payment you need
Calculate Land transfer taxes and the available rebates
Calculate the maximum loan you can borrow
Stress test your mortgage
Estimate your Closing costs
Compare your options side by side
Search for the best mortgage rates
Email Summary reports (PDF)
Use my app in English, French, Spanish, Hindi and Chinese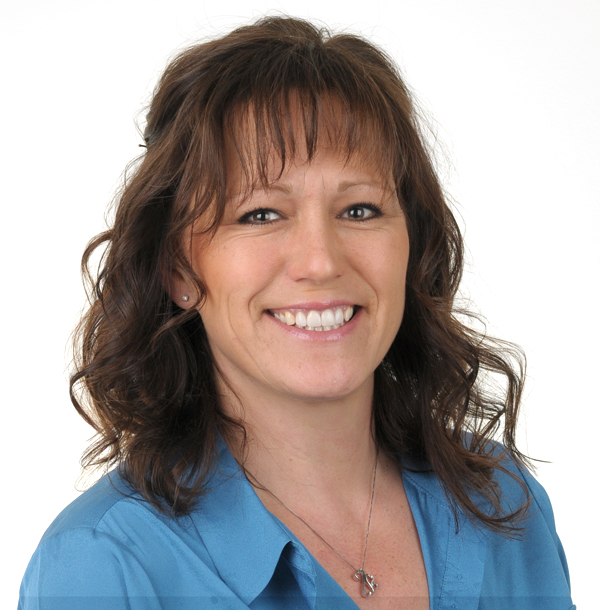 Catherine Flick
Agent
N.I. Mortgages Ltd.
250-202-0350
Téléchargez MCC Home Centre App en utilisant mes boutons d'installation personnels afin d'obtenir un accès exclusif à toutes les fonctions haut de gamme.
© 2020 Bendigi Technologies Inc.