Que pouvez-vous faire avec mon application:
Calculez le coût total de possession d'une maison
Estimez l'acompte minimum dont vous avez besoin
Calculer les taxes sur les transferts de terrains et les remises disponibles
Calculez le prêt maximum que vous pouvez emprunter
Testez votre prêt hypothécaire
Estimez vos coûts de clôture
Comparez vos options côte à côte
Rechercher les meilleurs taux hypothécaires
Rapports récapitulatifs par e-mail (PDF)
Utilisez mon application en anglais, français, espagnol, hindi et chinois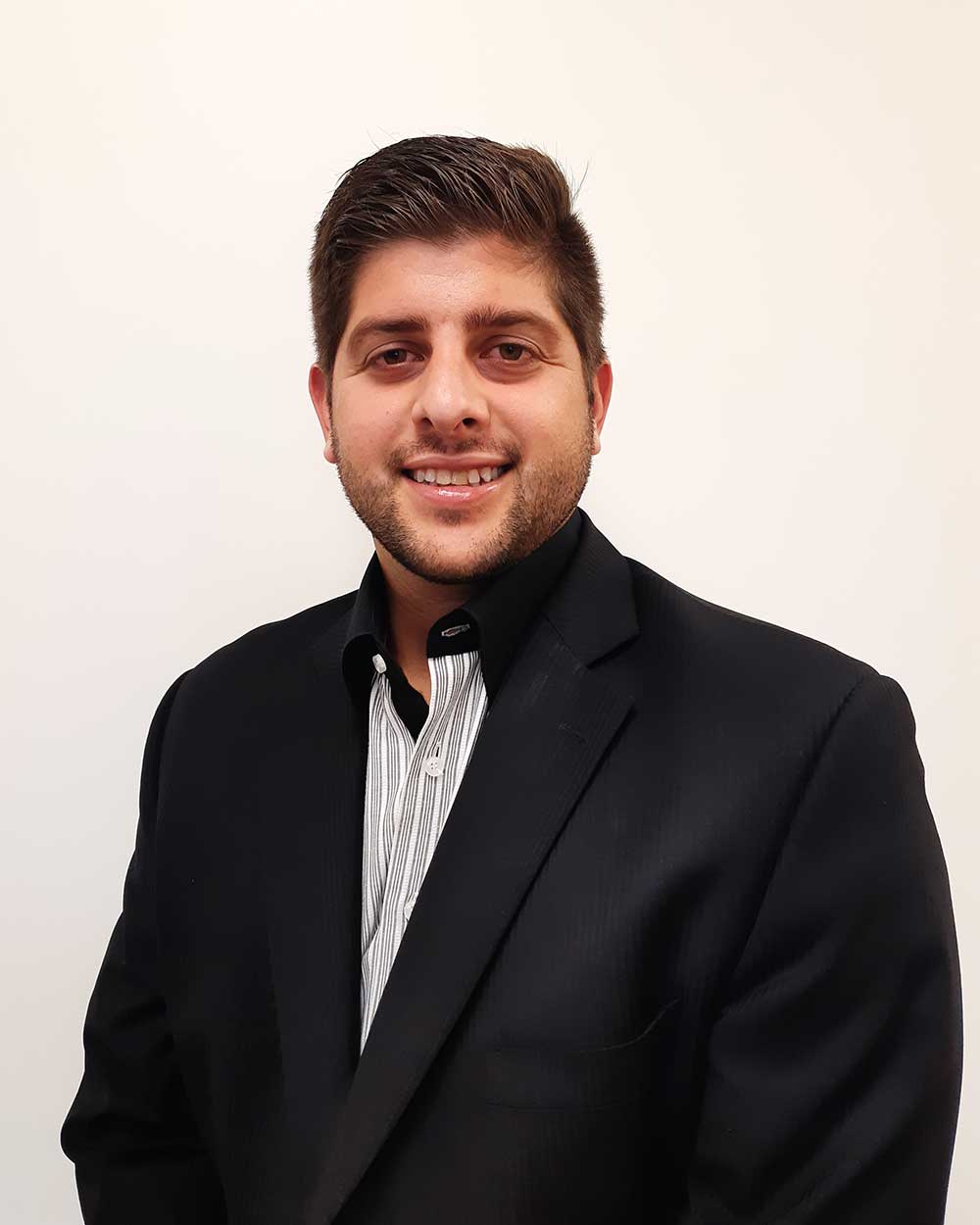 Francis Chiavetti
Agent - M19002216
MDG and Associates with The Mortgage Centre
905-321-9784 ext. 9784
Download MCC Home Centre App using my personal install buttons above so you can get exclusive access to all premium features.
© 2021 Bendigi Technologies Inc.